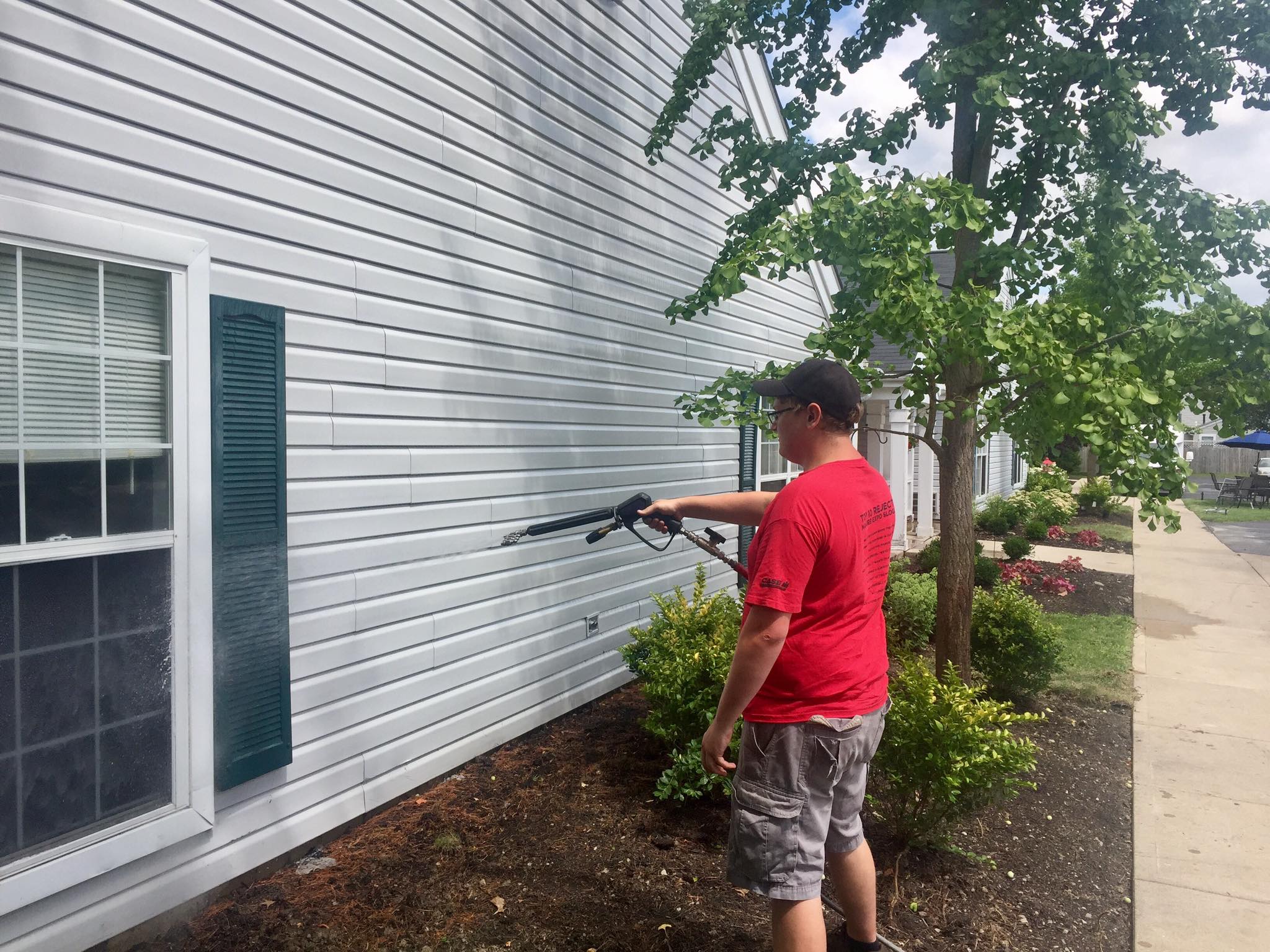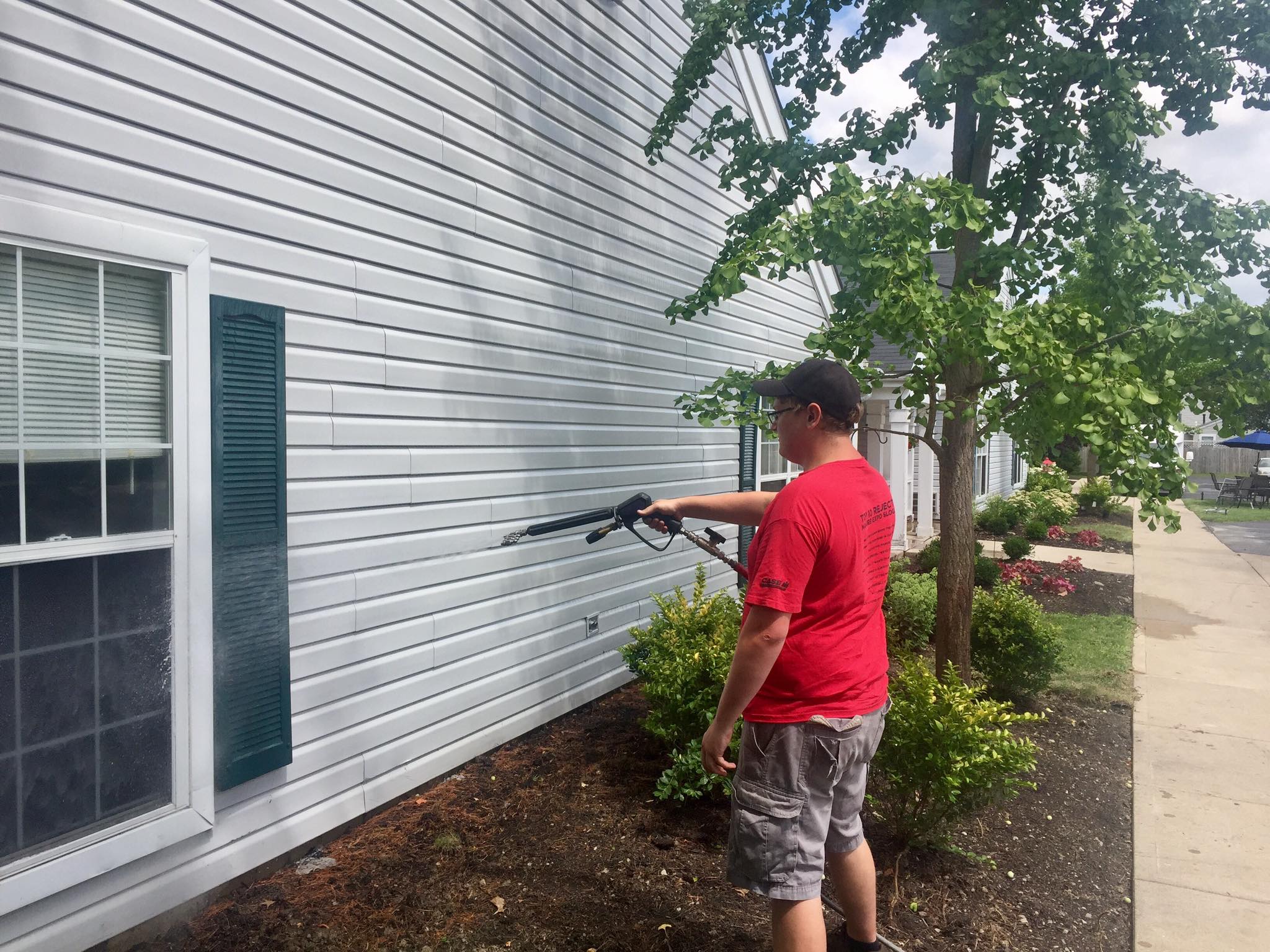 Exterior Cleaning Specialists
Extensively trained cleaning specialists
Professional grade products and equipment
Exceeding industry standards
Licensed & insured
24/7 Emergency response
Mission Statement
To provide not only a clean and healthy environment for our clients, but also to deliver the most effective, efficient, and greenest method. We will give you a clean and concise communication along with impressive results that will be sure to leave you the most memorable cleanest experience.
We strive for perfection.
We strive for cleanliness.
We strive for nothing but the best.
Needed my client's house powerwashed. Got JLOC's info from another Realtor. Our house has been in the market for 9 months. After John and his crew cleaned it, we got an offer in 2 weeks and sold the house!!! Awesome crew!!!

Pamela

We called John from JLOC as a referral. We had family coming over and my husband has not done his chores (windows and powerwashing). JLOC showed up the next day and our house was cleaner than ever.

Nicole

Lewis Center

Excellence in exterior cleaning. Also a very friendly man.

Breahne

He's the genius of the mid Ohio power washing market, any questions, JLOC has it locked up!

Joshua

Great service, great people! Definitely recommend!

Stephen

Best guys in the business. Use them for all my power washing needs. Great pricing, speedy service.

Jason

Great and knowledgeable. Clean and efficient to say the least.

Vick